Baby Dedication Day
Sunday, January 19, 2020 at 11:30 AM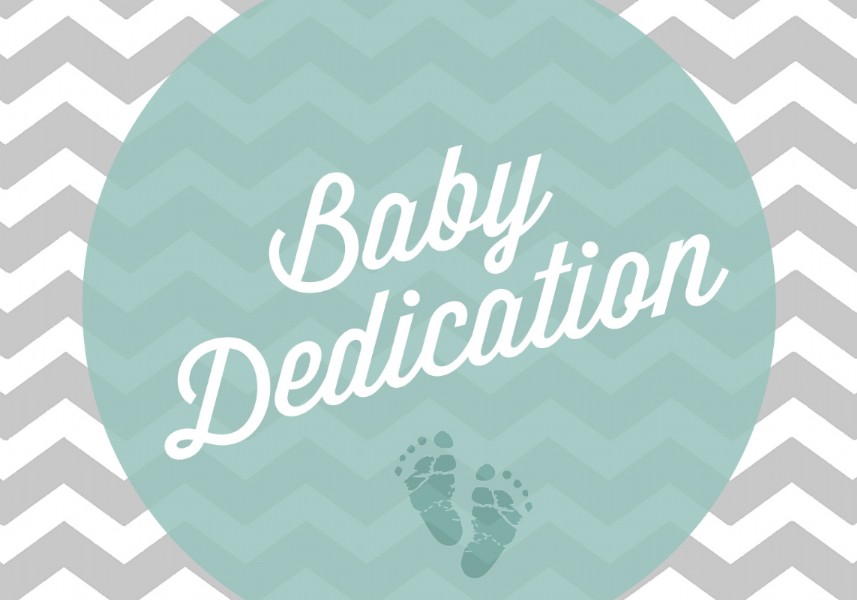 Baby Dedication Day:
We want to celebrate the gift of life within our church the last year and also come along side your family in helping raise your little one. So LRCC is having a Baby Dedication Day on Sunday, January 19th, 2020. We would be honored to recognize your little one at the beginning of our 10:30am service that day. We will have all the families participating come up front, we will read through the following commitments, and we will pray over you and your child. Please arrive at 10:15am and find Christian or Nate in the Family Life Center, so we can explain how the service will go that day.
Parent Promises:
Recognize you as a gift from God, and give heartfelt thanks for God's blessing.
Dedicate you to the Lord who gave him/her to you.
Bring you up to know and love the Lord.
Give you every possible benefit of home, of school and of church.
Pray for God to prosper and bless you as you grow and develop.
Be an example of a Christ follower who is loving, reaching, caring and changing.
Direct you toward a personal relationship with Jesus Christ as their Savior.
Church Promises:
Encourage these parents as they strive to live out these promises.
Be example of people who are loving, reaching, caring, and changing.
We will need the following things from anyone interested in participating:
• Your child's full name (First, Middle, & Last)
RSVP:
You will receive a certificate and a gift from us so please email Christian@lakeridgechurch.org or give us a call at the church office (217-465-5614) to confirm with us that you can be a part of the event! Thanks!