KID'S & YOUTH MINISTRIES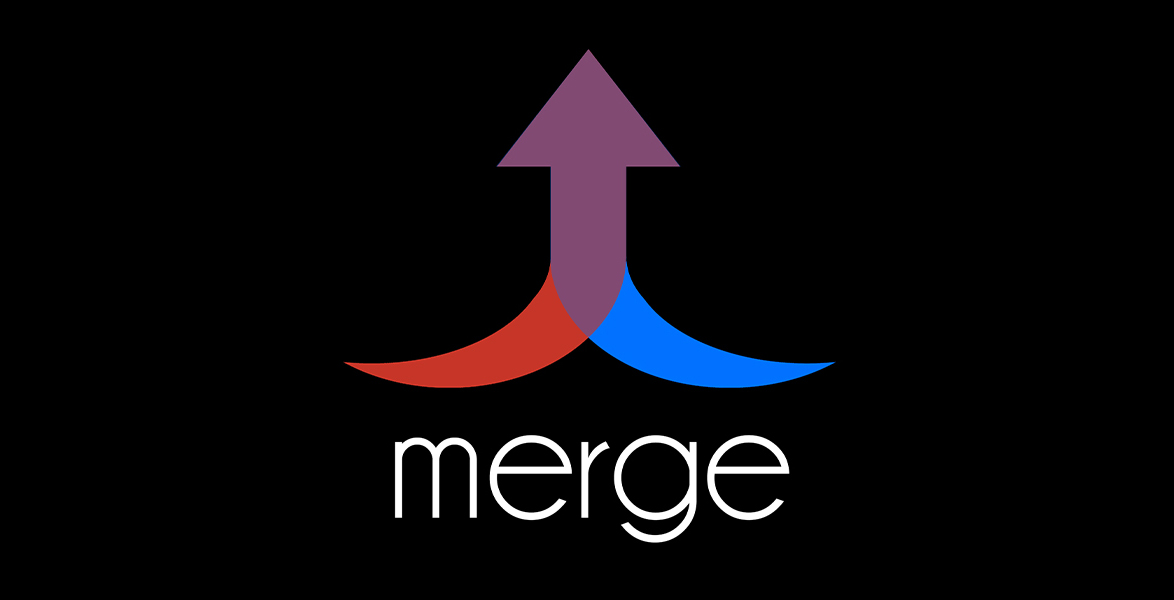 Our Kid's Ministry is a fun environment in which kids can learn more about God, sing their hearts out, and grow in their faith. On Sundays, we offer something for all kids. There's an infant nursery for those under 1 year old. There's a toddler nursery for 1 and 2 year-olds and a PreSchool nursery for 3 and 4 year-olds. For kids in Kindergarten-5th grade, we have Kid's Church! Each of these rooms is an atmosphere created specifically for each age group with loving adults to teach them along the way. Also for kids Kindergarten-5th grade, we have a weekly gathering called Merge.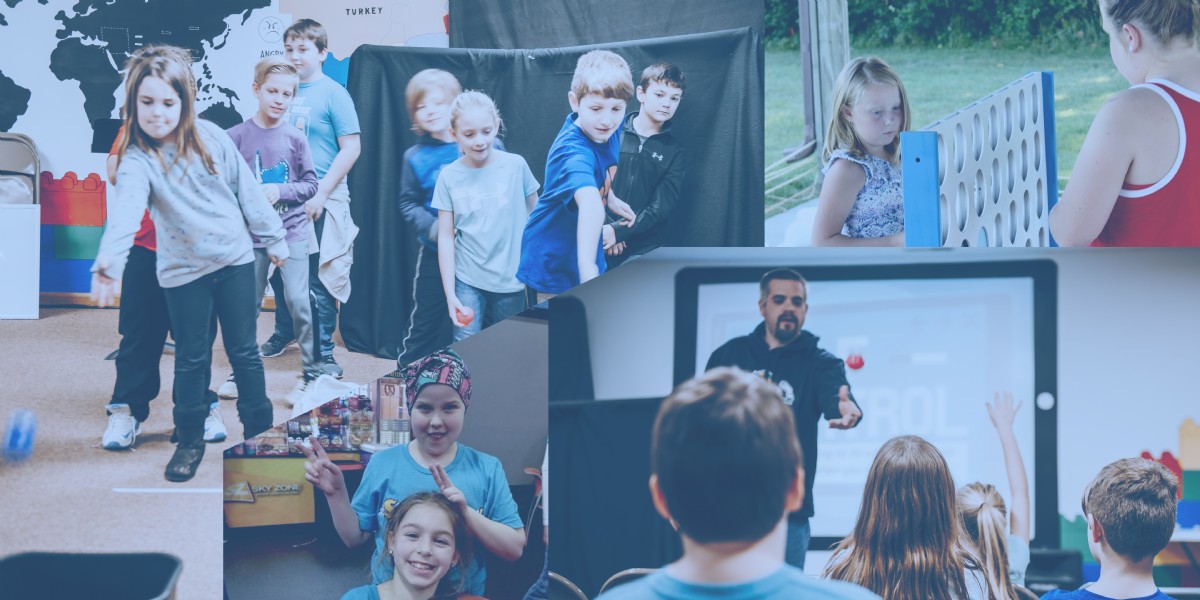 Your First Visit

Here's what to expect when visiting for the first time:
First, find the Kids Check-In located in the Foyer. There you will check your child into our system, and then head to their age-appropriate room. Upon checking in for the first time, you will fill out the registration form for your child.
How Check-In Works After Registration:
Before Service: You will be able to easily check-in your child at either monitor. After finding your child's name in the database, you and your child will be given matching name tags that are exclusive to your family and your visit. Your child will need to wear the name tag portion while you hold on to the matching tag.
After Service: After the service is complete, you will return to your child's room and show your tag in order for your child to be released back to you.
During Service: In the event that we need to contact you during the service (which is rare), your child's code (found on both tags) will be displayed on a monitor above and to the right of the stage or we will have a team member personally contact you.
Not Ready To Meet In-Person Yet:
Each week, Chris posts online videos for Kid's Church and Merge.
Simply follow the button below and join in the fun!
Link will take you to a video playlist on the Kid's Church Facebook Page.
No Facebook account needed to view.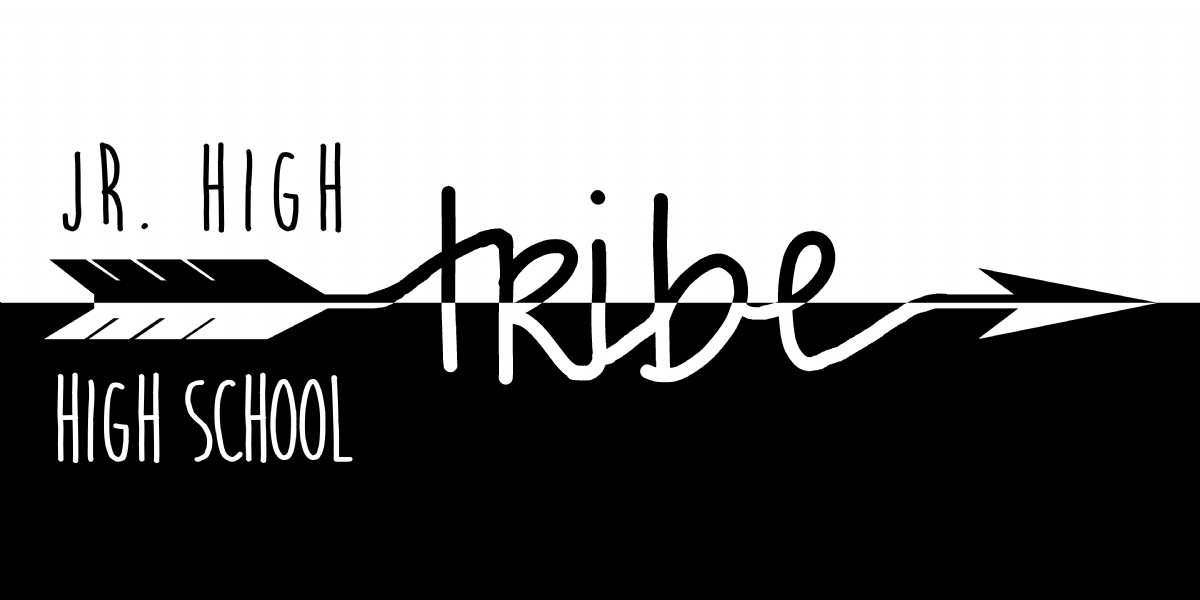 Junior High and High School Tribe is a great way to get students connected to God, to caring adults who love Jesus, and to each other. We are a family at Tribe and we aim to create that culture on Sunday nights and even throughout the week. We offer super fun games, teaching time, and small groups; each element with a specific goal in mind. High School Tribe (9th-12th grade) meets on the 1st Sunday of the month from 6-8pm and Junior High Tribe (6th-8th grade) meets on the 3rd Sunday of the month from 4-6pm. We also offer multiple events throughout the year including trips to Christ In Youth conferences over the summer! Questions? Email Alicia at alicia@lakeridgechurch.org for more details on how you can get your student involved!