UPCOMING EVENTS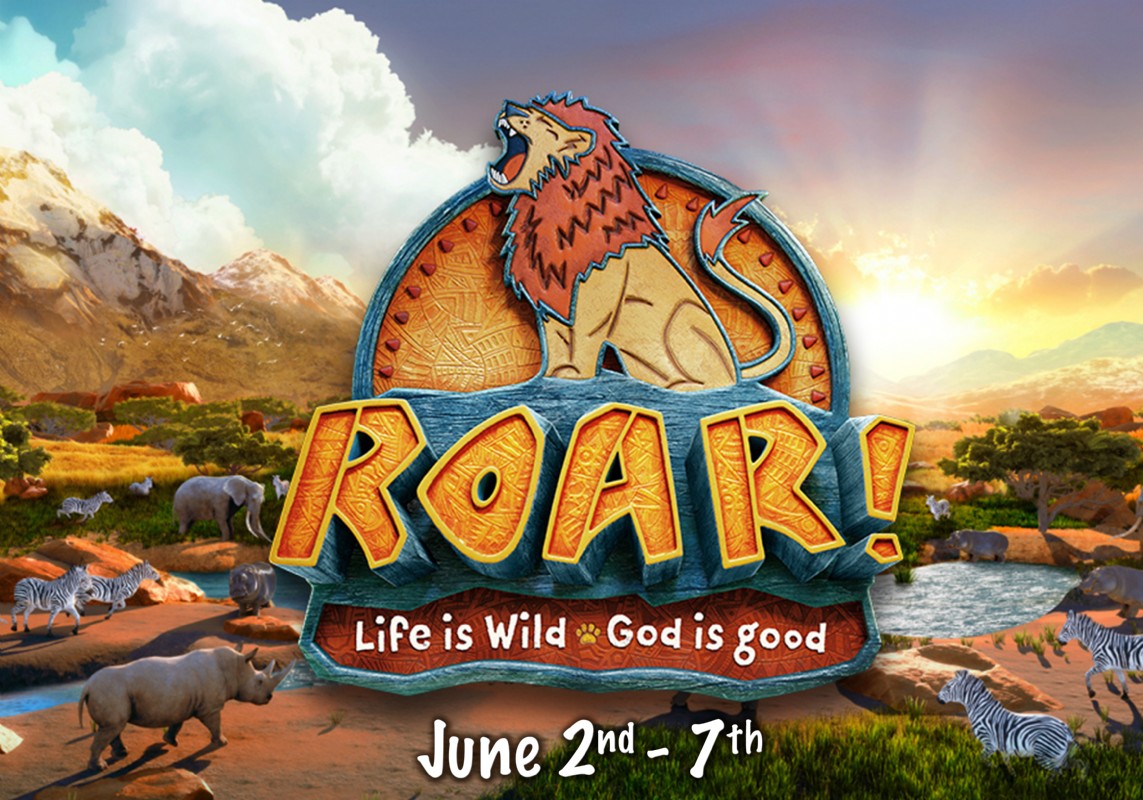 Sunday at 6:00 PM
At Roar, kids explore God's goodness and celebrate a ferocious faith that powers them through this wild life.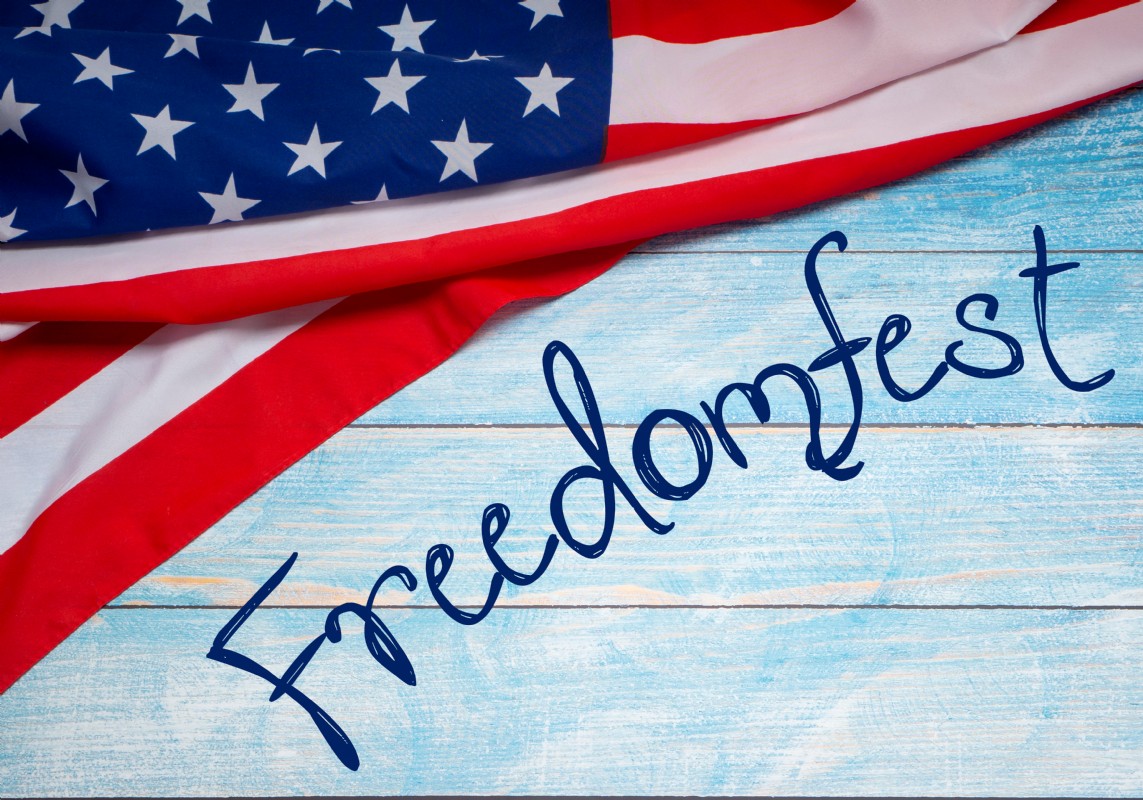 Sunday at 4:30 PM
Freedomfest is a great time of food, games, and fun! Join us in celebrating our freedom!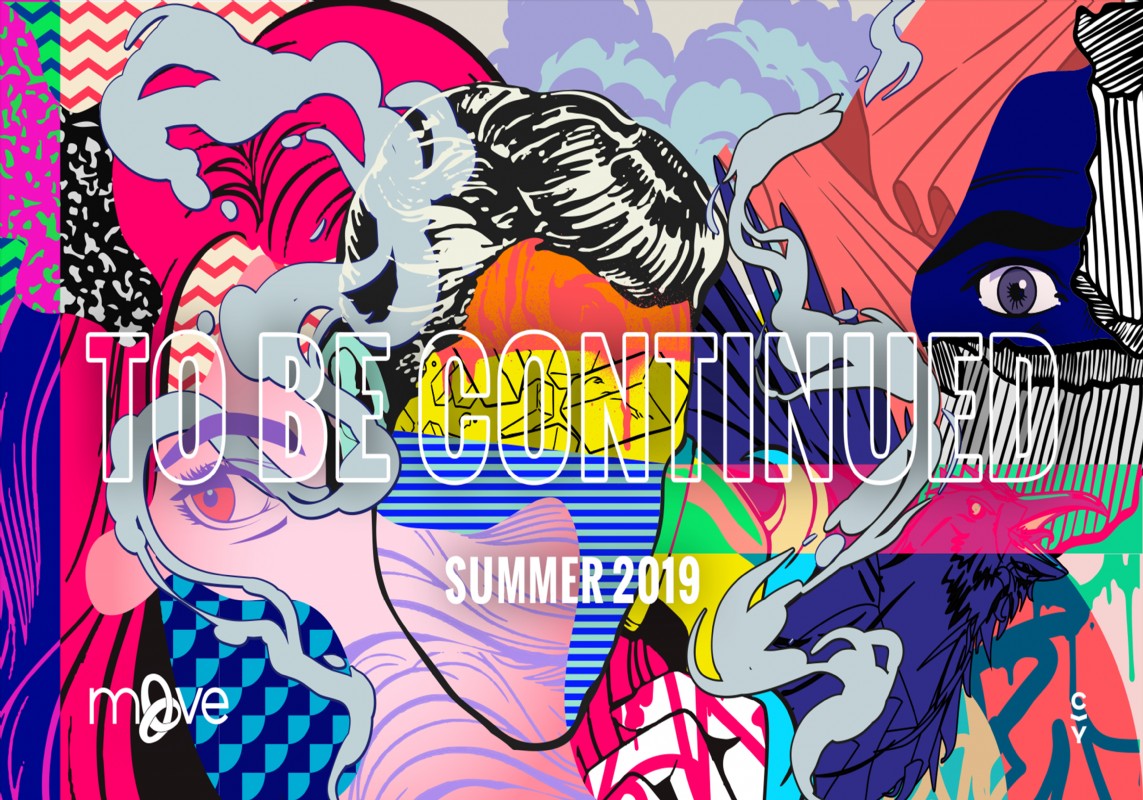 Monday
CIY MOVE is a 5-day high school event held all over the country designed to amplify the call of Christ on students' lives to become kingdom workers.