CIY SuperStart
Friday, March 13, 2020 at 3:30 PM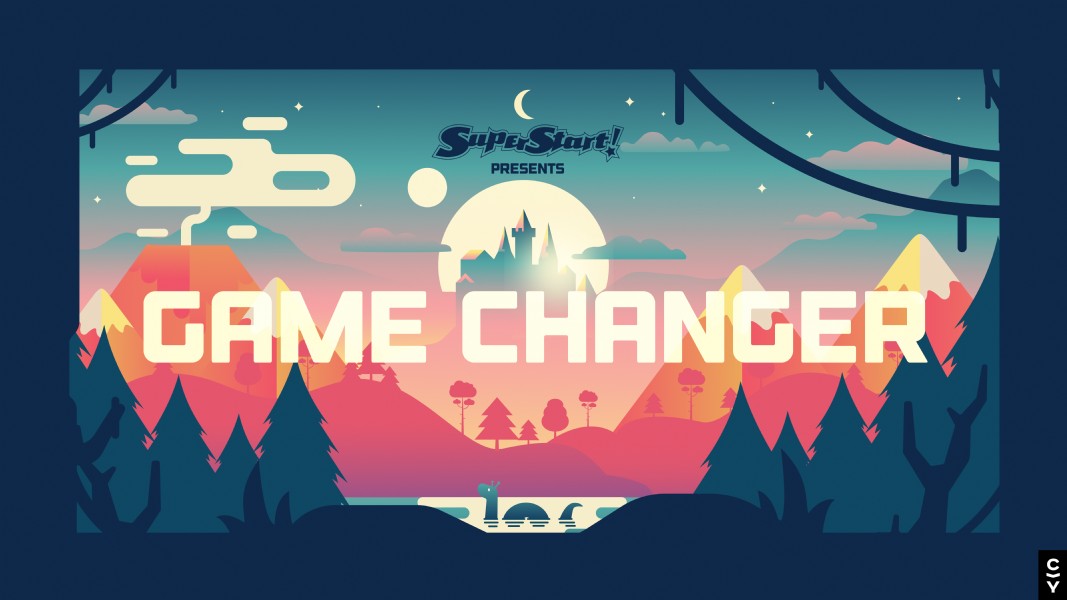 What Is SuperStart?
SuperStart is a spiritual retreat for preteens (3rd-5th Grades). Throughout the event preteens will encounter Christ through worship, interactive teaching and small groups – all of which are designed with their unique needs and maturity in mind. Preteens who attend SuperStart will leave the weekend with not only a great experience, but also the teachings and foundation to further amplify Christ's call on their lives to become Kingdom workers.
Itinerary
SuperStart takes place on March 13th-14th, 2020 in Indianapolis, IN at Traders Point Christian Church. We will leave that Friday around 3:30pm from LRCC and eat supper once we arrive. The event starts around 7pm (Indiana time). When the event is over we'll be staying at the Days Inn hotel nearby. On Saturday we start early at 8am and have an extended lunch during which we'll go to Sky Zone for some fun. Around 3pm (Indiana time) the event will end. We should arrive home around 4pm or 5pm on Saturday.
Bring
Pajamas, tooth brush, tooth paste, soap, shampoo, swimming suit, towel, change of clothes, and (optional) extra money for the SuperStart store.
Cost
This trip is $95 which helps cover the event price, all their food, Sky Zone, travel, and hotel fees. You may pay with a check made out to Lake Ridge Christian Church delivered to the LRCC office or to Christian Michels. If money is not turned in before February 12th the price will increase to $105. There are limited spots for this trip so please sign up early! If you have to back out of the trip there is a $25 non-refundable deposit, and if it's within 14 days of the trip we cannot issue a refund.
Forms
Please fill out Lake Ridge Christian Church's sign-up form online here: https://form.jotform.com/92744478370163. There is also a wavier for Sky Zone and an online medical form for CIY that I will link to you once you sign up with LRCC. If you have any questions call the office at 217-463-1377 and ask for Christian Michels.